Kirk & Co. worked with the Vancouver Park Board and planning consultant space2place landscape architects to design and implement a comprehensive public and stakeholder consultation process regarding People, Parks & Dogs: A strategy for sharing Vancouver's Parks. This included facilitation of a diverse Stakeholder Advisory Committee, which provided focused feedback on key considerations related to people with and without dogs sharing parks in Vancouver from a variety of perspectives, as well as feedback on consultation topics.
The consultation program included two rounds of consultation with a balance of in-person and online opportunities to provide feedback. Kirk & Co. coordinated and facilitated stakeholder and public meetings, and developed visually-compelling consultation materials to support the consultation program. Following the first round of consultation, Kirk & Co. analyzed over 4,000 pieces of feedback and produced a consultation summary report, highlighting feedback received through the online survey, feedback forms, key themes from stakeholder meetings and open houses, and submissions from stakeholders.
Kirk & Co. also produced a comprehensive communications plan to direct communications at the launch of the new strategy, and going forward in the long-term implementation of the strategy.
Project
City of Vancouver People, Parks & Dogs: A Strategy for Sharing Vancouver's Parks
Client
Vancouver Park Board (with space2place)
Scope
Strategic communications and consultation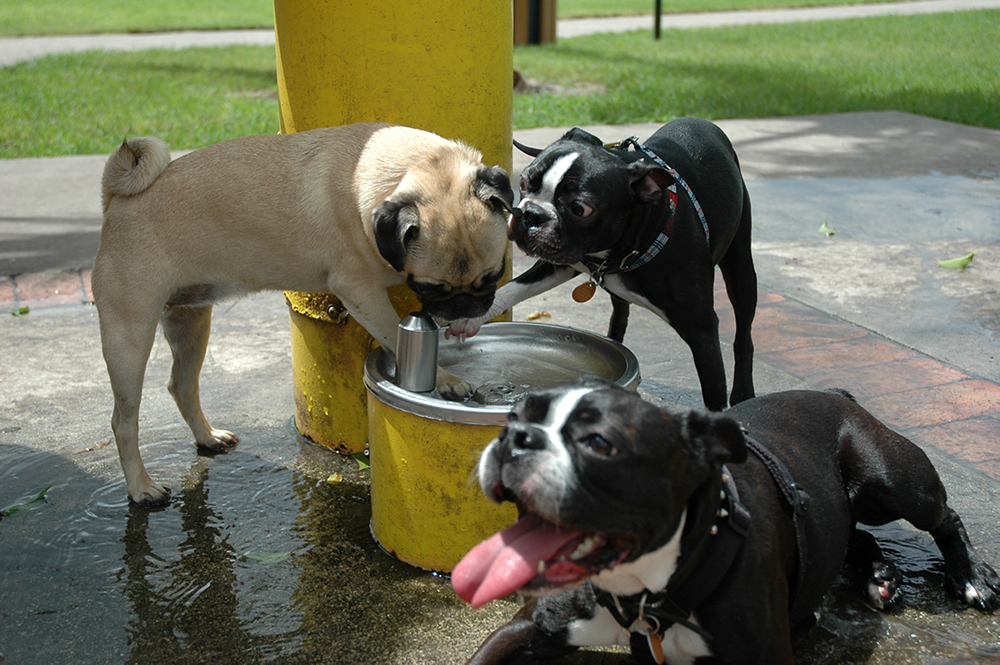 The Vancouver Park Board is developing a comprehensive strategy to guide the planning and design of safe, engaging and appealing parks for people with and without dogs.
The comprehensive strategy will:
Draw on the expertise and experience of park staff, park planners and designers, park user groups and the general public;
Provide evidence-based policy recommendations for the development and management of Vancouver's dog facilities;
Lay the foundation for well-designed off-leash areas that are successfully integrated within city parks and the neighbourhoods they serve; and
Assist the Park Board in ensuring Vancouver's parks meet the needs of a broad range of users.
The Park Board is developing a bold, accessible and innovative master plan to guide the planning and provision of Vancouver parks and recreation facilities and services for the next 10 years and beyond. The Park Board and its planning team will incorporate People, Parks & Dogs: A strategy for sharing Vancouver's parks in this master planning process.