Kirk & Co. worked with the Vancouver Fraser Port Authority's Habitat Enhancement Program to plan, develop and execute a comprehensive public and stakeholder consultation and engagement program for the New Brighton Park Shoreline Restoration Project.
We coordinated, facilitated and reported out on four rounds of public consultation as well as Indigenous Advisory Committee meetings, Stakeholder Advisory Committee meetings, and presentations to groups such as the East Vancouver Port Lands and Liaison Committee. In all, approximately 700 pieces of feedback were received as part of these consultation efforts.
Visually-compelling materials such as display boards and discussion guides were developed in advance of each round of consultation and, after each round, Kirk & Co. produced consultation summary reports that highlighted public and stakeholder feedback on proposed project design and features.
Kirk & Co. also coordinated construction communications efforts, which included the development and distribution of postcards and project updates to area residents at various stages of construction, and timely responses to the public and stakeholder enquiries that were received.
Project
Habitat Enhancement Program – New Brighton Park Shoreline Restoration Project
Client
Vancouver Fraser Port Authority
Scope
Communications, consultation and engagement, community relations and design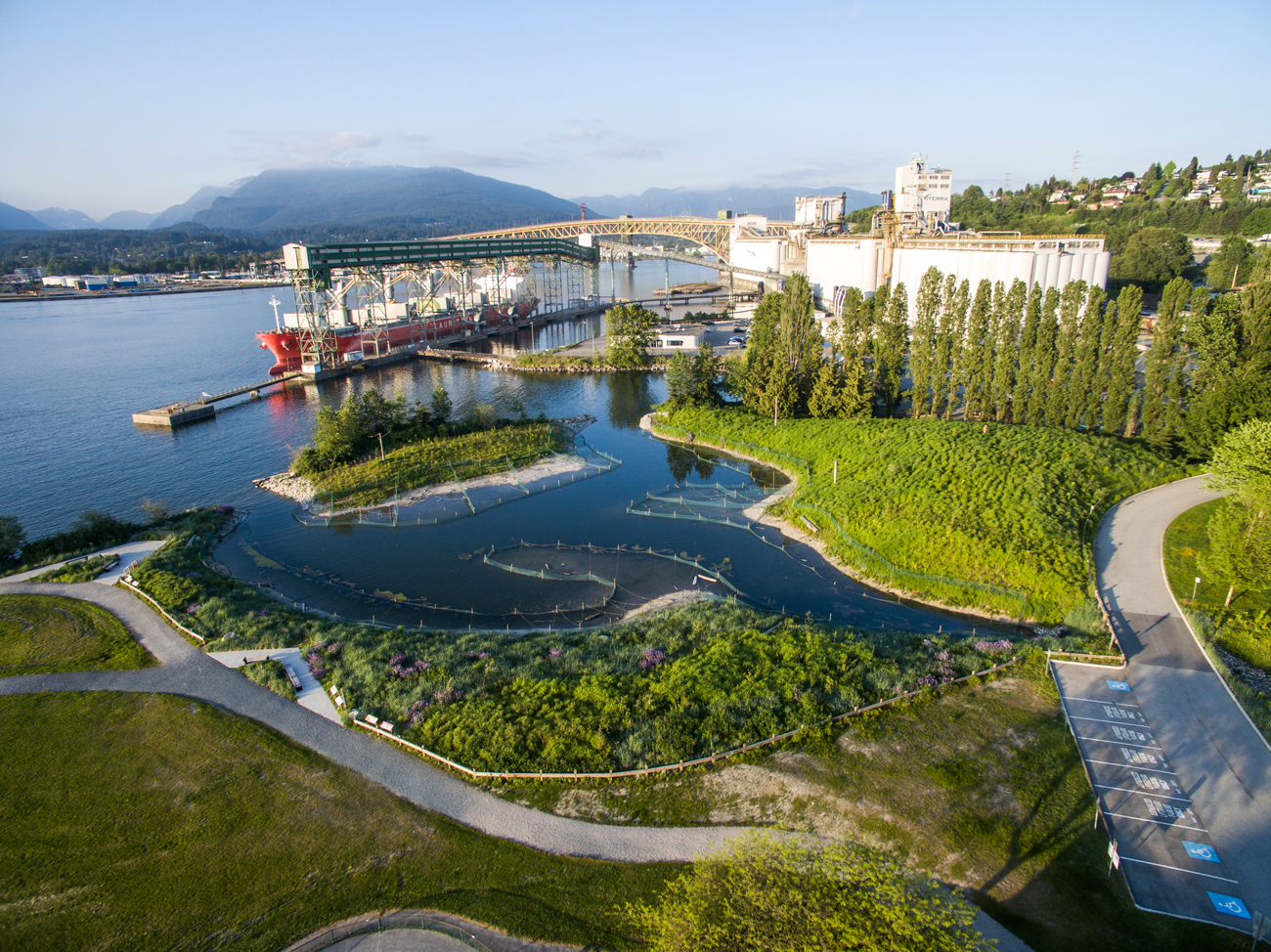 The New Brighton Park Shoreline Habitat Restoration Project, a collaborative effort between the port authority, Vancouver Park Board, and Musqueam, Squamish and Tsleil-Waututh Nations, involved the enhancement of approximately two hectares of historically filled shoreline at New Brighton Park in east Vancouver, to provide high-value habitat for fish, birds and other wildlife.
This project is one of several Habitat Enhancement Program projects that involve Kirk & Co. in the design and delivery of robust consultation and engagement work.
Learn more: New Brighton Park Shoreline Restoration Project
For almost 10 years, Kirk & Co, has provided excellent strategic communications and consultation advice to the Vancouver Fraser Port Authority on several of our key policy and infrastructure initiatives.

Duncan Wilson

Vice President, Environment, Community and Government Affairs