Kirk & Co. has been working on the replacement of the aging Pattullo Bridge since 2013. Initially, our team supported TransLink, the City of New Westminster and the City of Surrey (The Pattullo Bridge Review Partners) as they worked together to review and evaluate alternatives to rehabilitate or replace the Pattullo Bridge and determine a preferred alternative to meet the needs of the communities connected by the bridge, as well as the broader region. Kirk & Co. worked with the Review Partners to develop and implement an extensive public consultation program that included small group meetings and open houses in New Westminster and Surrey, as well as online feedback opportunities.
In 2016, we supported TransLink in designing and implementing two rounds of public consultation that sought input from residents, local and regional stakeholders and bridge users about community connections, including road network improvements and pedestrian and cycling connections on both sides of the bridge in New Westminster and Surrey.
The Pattullo Bridge Project is now owned by the Province of B.C., which will fund and deliver a new replacement bridge. Kirk & Co. will continue to provide strategic advice and communications support to the Pattullo Bridge Replacement Project team in the planning and construction of the new bridge.
Project
Pattullo Bridge Review + Pattullo Bridge Replacement Project
Client
Ministry of Transportation and Infrastructure
Scope
Communications, consultation and community relations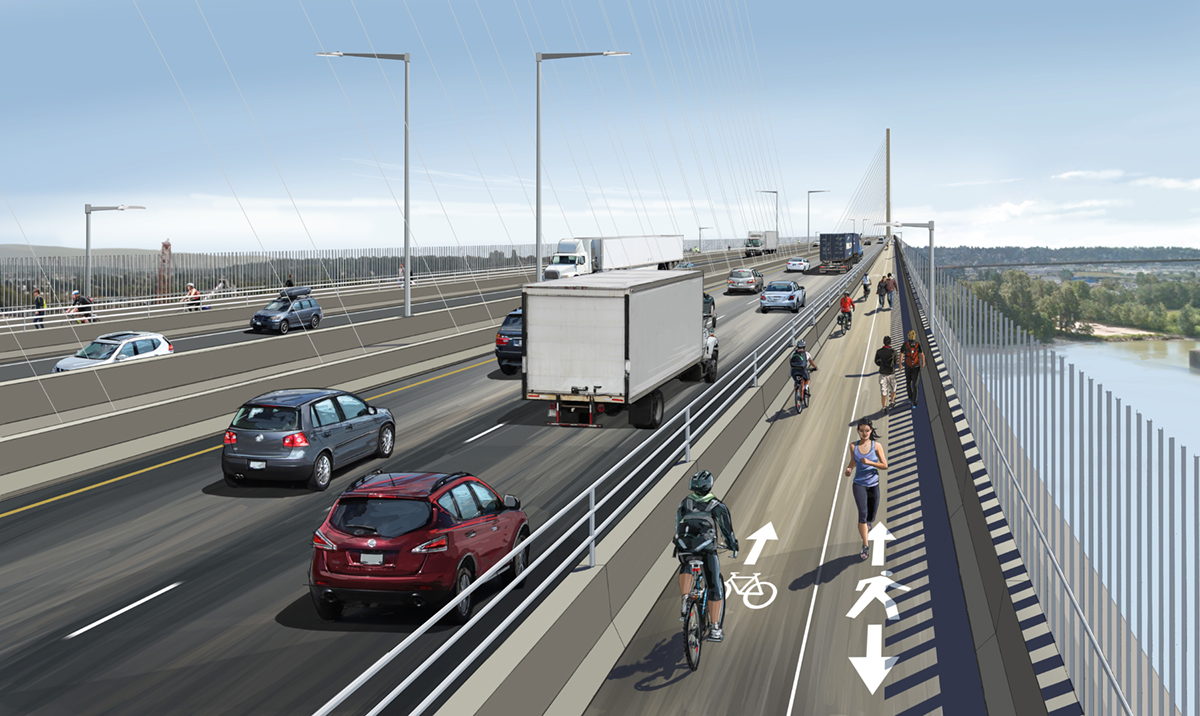 The Pattullo Bridge is a key connection between the communities of Surrey and New Westminster.
The new four-lane Pattullo Bridge will provide important improvements for everyone using the bridge, including people who are driving, cycling or walking, as well as communities on either side of the bridge, including:
A safer crossing for all bridge users with modern, wider lanes, separated by a centre median barrier.
Dedicated walking and cycling lanes, separated from traffic by a median on both sides of the bridge.
Better connections to, from and near the bridge. 
Construction is scheduled to begin in the fall of 2020 and the new bridge will open in 2023. Once the new bridge is open, the existing bridge will be removed. The Project will cost $1.377 billion and be delivered, funded and owned by the Province of B.C.
The Kirk & Co. team is very effective at designing and implementing comprehensive consultation programs tailored to the project.

Geoff Cross

Vice President, Transportation Planning & Policy, TransLink