Kirk & Co. is currently providing Brightside with services in strategic communications, media relations, issues management, community and stakeholder engagement, and graphic design. Brightside's approach is to put residents first and to go above and beyond City of Vancouver requirements for public consultation.
Kirk & Co. is supporting Brightside through the City of Vancouver rezoning process for their projects, including materials development, notification, logistics and staffing for community meetings, as well as door-to-door engagement with immediate neighbours. Kirk & Co. also provides high-level and day-to-day strategic communications and engagement advice to help Brightside with their strategic plan.
Project
Alice Saunders House – 2924 Venables Street
Edward Byers House and Loyal Orange Manor – 1425 and 1451 East 12th Avenue
MacLeod Manor – 8725 French Street
Mount Pleasant
Client
Brightside Community Homes Foundation
Scope
Communications, consultation, community relations, graphic design, issues management and media relations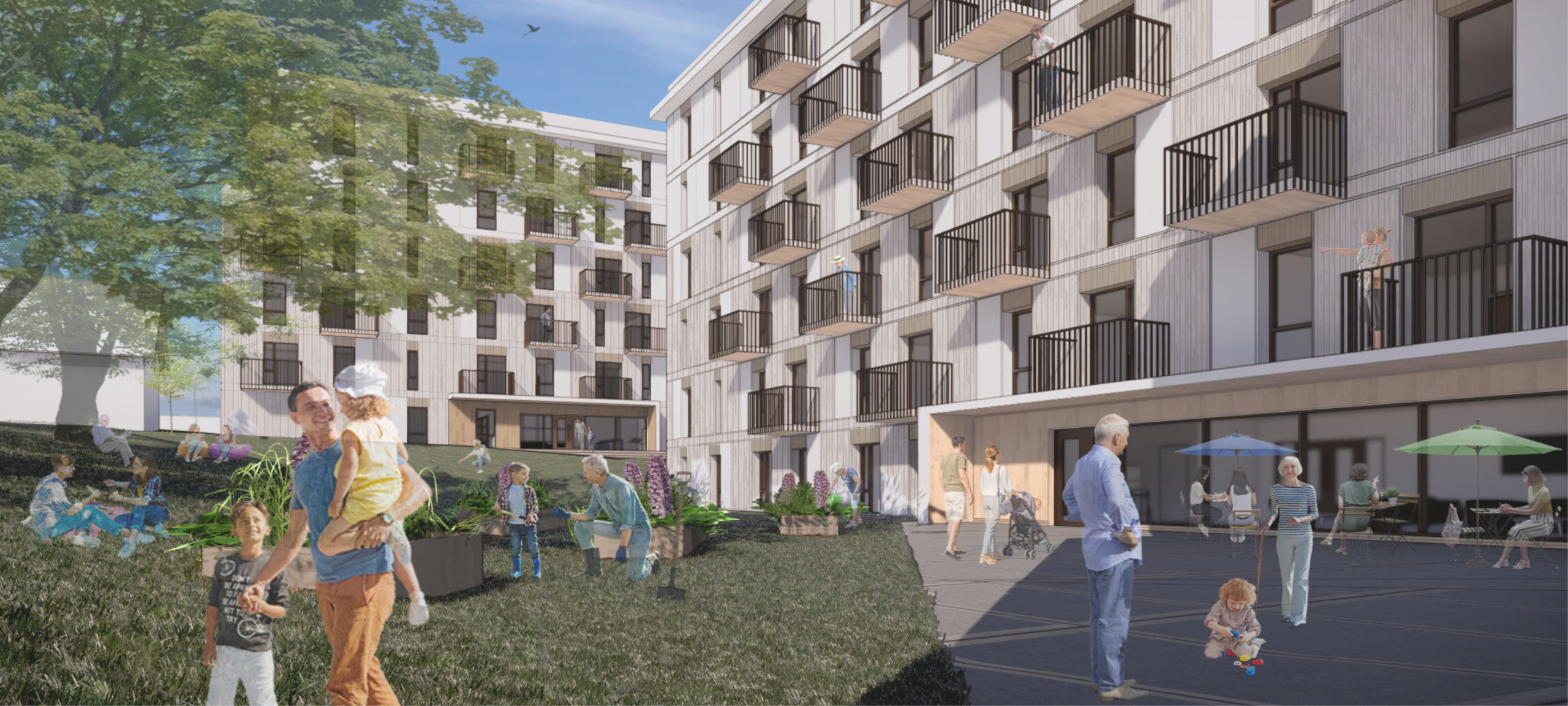 Brightside Community Homes Foundation (Brightside) is one of Vancouver's oldest and largest affordable housing societies, providing homes for seniors, people with disabilities, and families. Brightside has ambitious plans to develop or redevelop a number of properties to help address Vancouver's housing crisis.