Kirk & Co. is currently supporting the British Columbia Utilities Commission (BCUC) with day-to-day strategic communications and engagement advice. We have supported the BCUC on a variety of projects, including website redesign, social media engagement, stakeholder feedback programs and the development of a new visual identity.
Kirk & Co. assisted the BCUC in creating a new visual identity. We coordinated and facilitated a series of re-branding workshops to scope goals, develop a vision and determine design intent. In addition, we supported the BCUC by facilitating internal and external focus groups to gather feedback regarding the design's relatability and identity. Kirk & Co. developed a rollout strategy and supported implementation of the new visual identity to internal stakeholders, external stakeholders and the public. We also designed subsequent brand collateral to ensure brand consistency, which included a website, stationary, corporate brochure and shareable graphics.
Project
BCUC Strategic Communications and Visual Identity
Client
British Columbia Utilities Commission
Scope
Strategic communications and graphic services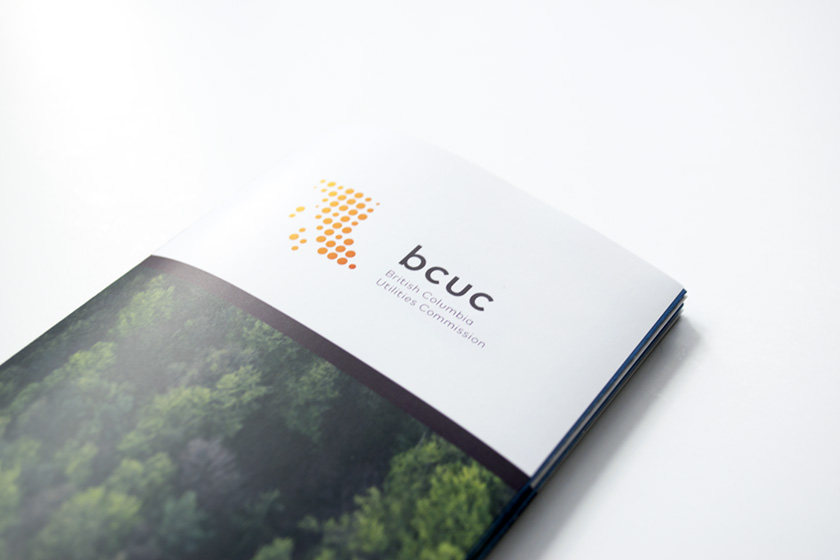 The BCUC is an independent agency of the Government of British Columbia that is responsible for regulating BC's energy utilities, the Insurance Corporation of BC's compulsory automobile insurance rates, intra-provincial pipelines and the reliability of the electrical transmission grid. The BCUC works hard to ensure British Columbians get value from their utilities with safe, reliable energy services and fair energy and basic auto insurance rates, while ensuring the entities they regulate have the opportunity to earn a fair return on their capital investments.
Their team successfully plans and implements engagement programs and strategic communications support, while also providing expertise with new evolving digital tools and creative design.

Erica Hamilton

Director, Communications, British Columbia Utilities Commission