Kirk & Co. worked with the Vancouver Fraser Port Authority to develop and implement a multi-year, multi-round consultation process for the Roberts Bank Terminal 2 Project, including production of print and web materials, such as consultation discussion guides and feedback forms, project updates and consultation summary reports.
The input that the port authority received through its consultation process has been considered in the development of the project and the proposed mitigation measures outlined in the Environmental Impact Statement, the port's application for environmental approval.
In addition to public consultation services, Kirk & Co. provides the Vancouver Fraser Port Authority with ongoing strategic advice and day-to-day support regarding communications, consultation, media relations and other topics.
Project
Roberts Bank Terminal 2 Project
Client
Vancouver Fraser Port Authority
Scope
Communications, consultation and community relations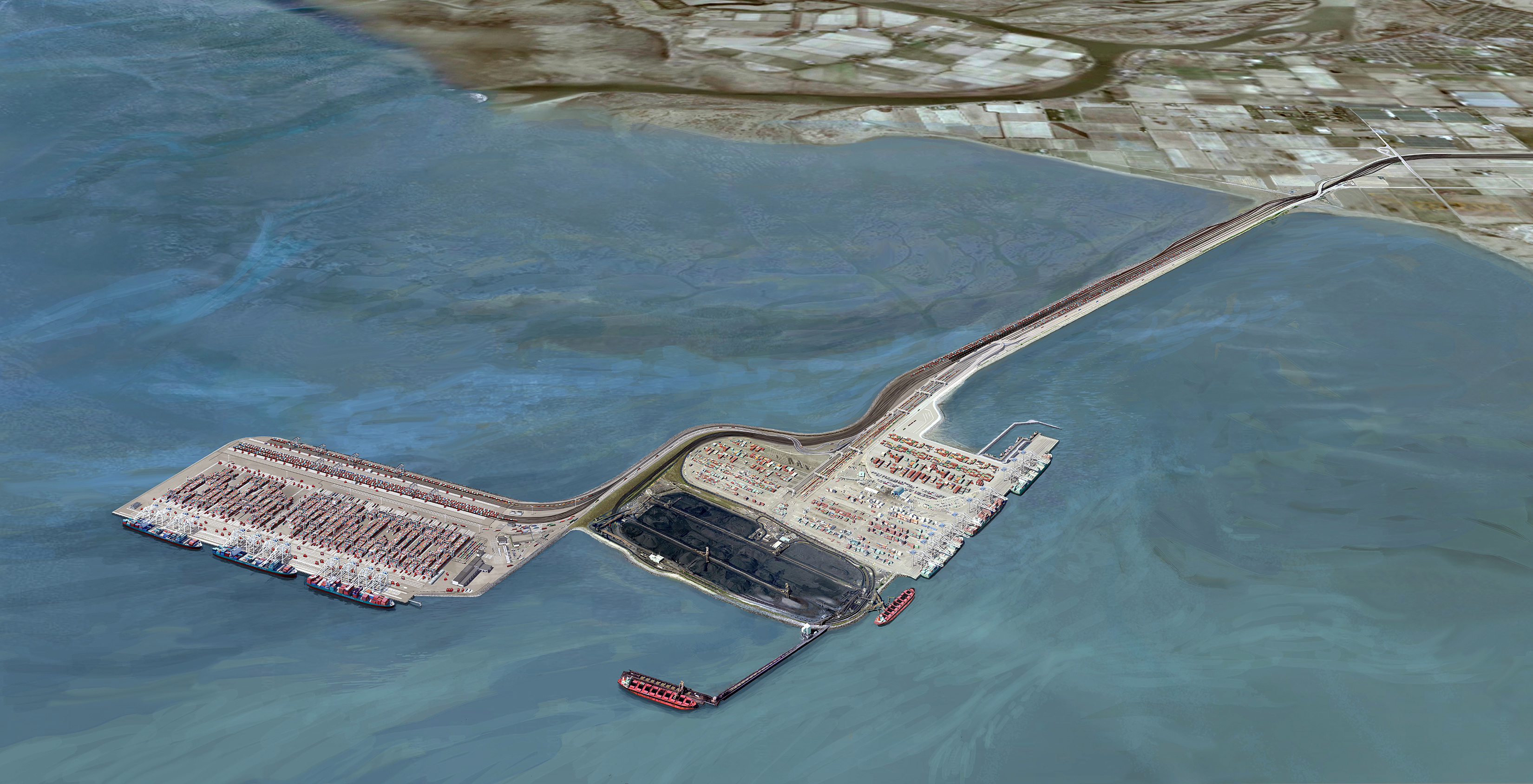 The Roberts Bank Terminal 2 Project is a proposed new three-berth marine container terminal in Delta, B.C. on Canada's west coast. The Project would provide 2.4 million TEUs (twenty-foot equivalent units) of container capacity and is needed to meet forecasted demand for trade of goods in containers.
The Project is undergoing a federal environmental assessment by an independent review panel, under the Canadian Environmental Assessment Act, 2012. The Project is also undergoing an assessment under the British Columbia Environmental Assessment Act and requires other permits and authorizations before it can proceed.
Kirk & Co.'s broad experience and expertise in complex policy and large infrastructure initiatives throughout the region is evident in the advice that they provide and in the materials they produce.

Duncan Wilson

Vice President, Environment, Community and Government Affairs