In 2017, BC Hydro proposed an innovative way to meet growing demand for electricity in downtown Vancouver by building new substations underground, while using the money saved and land above to provide significant benefits to local communities, such as new schools, refreshed park space, and new and improved recreational facilities.
Kirk & Co. worked with BC Hydro and staff from the Vancouver School Board and Vancouver Park Board to communicate and consult with the communities of the West End and Yaletown about this idea. Working with BC Hydro's executive and a branding agency, we developed an inspirational narrative, as well as visually-appealing communications and consultation materials to explain the innovative concept to members of the public and key stakeholders, and to seek their feedback about whether they supported further exploration of the idea.
Kirk & Co. worked under extremely short timeframes alongside BC Hydro's executive and properties, project management, capital project communications, digital communications, social media, media relations, and government relations teams to undertake a thorough consultation program in support of discussion between BC Hydro, the Vancouver School Board and the Vancouver Park Board.
Scope
Communications, consultation and community relations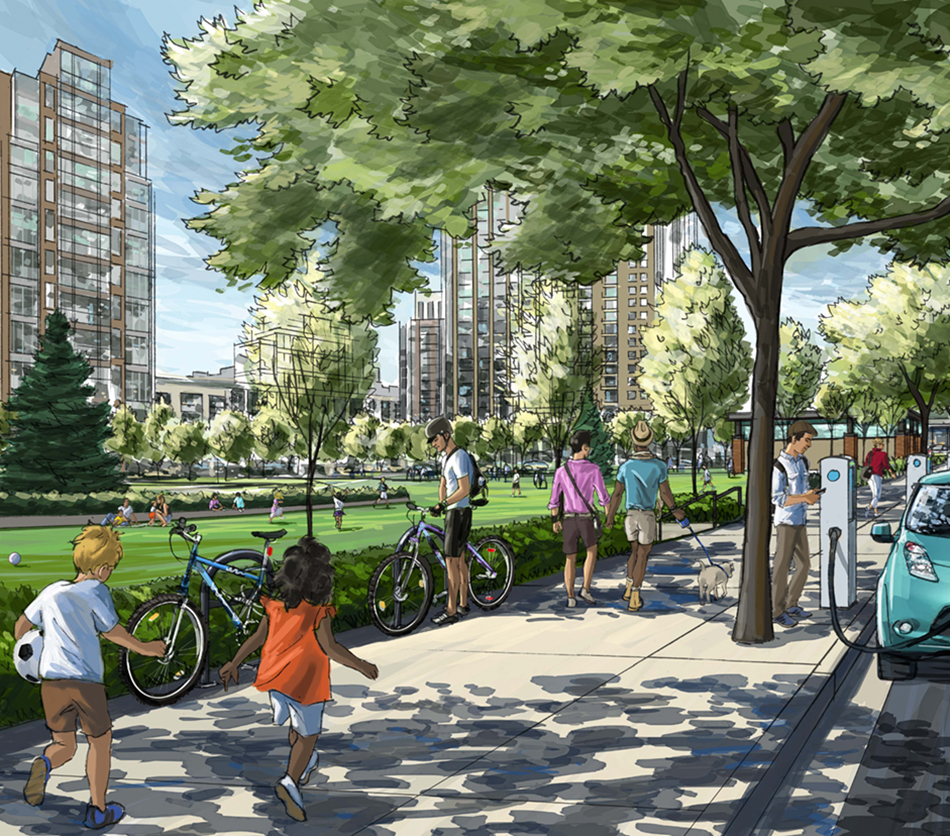 In January 2017, BC Hydro introduced seed: an innovative idea to meet the electricity needs of Vancouver's growing population and make better use of land downtown by building two new substations underground. The idea would have made the substations virtually invisible and left available land for important things like schools, parks and housing, while investing millions of dollars into public benefits instead of solely on the purchase of land.
Working with the City of Vancouver, Vancouver Park Board and Vancouver School Board, BC Hydro consulted with the public about their early thoughts about seed. Through various meetings, presentations, and public and stakeholder input, the majority of consultation participants indicated that they think seed is a better idea than BC Hydro's traditional approach of building above ground substations.
In March 2017, BC Hydro learned that the proposal was no longer possible due to land costs and municipal processes. BC Hydro continues to explore new public partnerships to make better use of available land and enable a more efficient use of public funds, and are listening and looking for ideas as they make new decisions on above ground substation options in the downtown core to support the growing demand for energy in Vancouver.
Kirk & Co. was in integral part of the team for seed. They were very responsive, working seamlessly and tirelessly with our team and consistently providing high-quality timely advice.

Jessica McDonald

Former President and Chief Executive Officer, BC Hydro